Why choose Cassovia Expres?
You know when and where, and we know how.

We drive 6x daily
We provide regular lines on route
​Kosice - Budapest airport and also Vienna airport every day
Click here for more info ...
New fleet vehicles
We regularly upgrade our vehicles with new models
photo gallery
Our Hot Line
Our hot-line is available to you daily from 8:45 to 22:00
Contact us
About us
Cassovia Expres s.r.o. is providing safe and reliable passenger transportation between Kosice and the Budapest Airport since 2012. Our service has now been used by over 300 000 satisfied clients.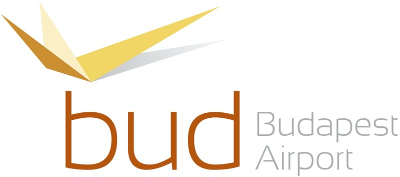 Our company provides a reasonably priced, high quality, comfortable service by regular line or individually according to your requirements. We guarantee a safe and reliable trip via sedan or 8-seat microbus Mercedes-Benz. With each trip you are guaranteed a professional service, as customer satisfaction is our main goal. We offer reliable, fast reservations, professional staff and, if necessary, your booking can be individually tailored.