Travel arrangements
June 10, 2020 &nbsp | &nbsp Lukáš Fedorko
Support us by buying a ticket or VIP card and at the same time you will support local business in our city of Košice. Only together we can do it.
We are company from Kosice, Cassovia Expres, and yet we were able to keep our company without dismissal. We stayed in full force with the fleet to maintain comfort and a standard for you that you can rely on with us.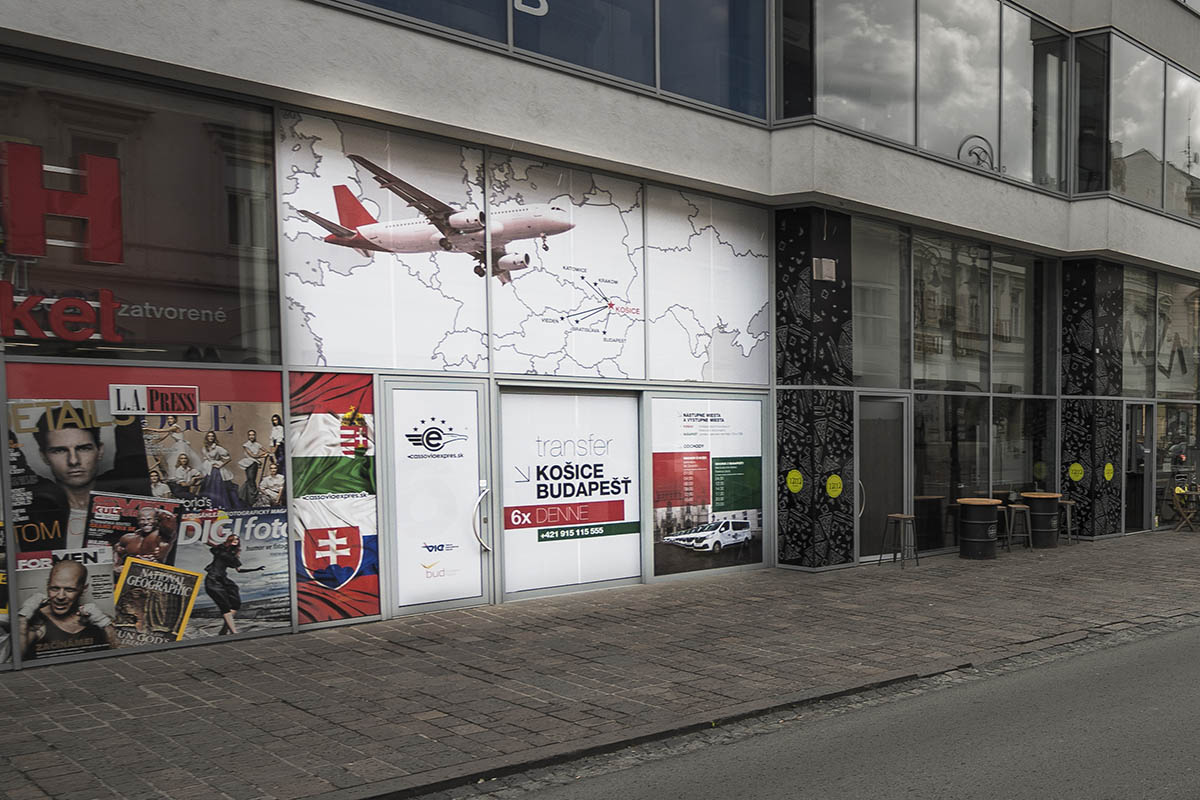 We run a regular line on the route Košice - Budapest Airport and back.
We provide you with the necessary information to make your travel comfortable and stress-free
Tickets on sale now
We will keep you informed about the current situation at the airport
If your flight is canceled or your departure / arrival time changes, please inform us immediately
In case of any uncertainties, our telephone line is fully available from 08:00 to 18:00
We will take you home from Budapest Airport to Košice at the price of the ticket. For an additional fee, we will pick you up at your home and take you to Ferenc Liszt International Airport in Budapest
During the summer months, you will have free refreshments in the form of water during the ride
Travel arrangements:
You will be welcomed in our store by our seller, who will have a protective face mask. We have hand disinfection available and we regularly ventilate the ticket sale office.
In vehicles, passengers are obliged to wear a protective face mask throughout the journey.
We disinfect vehicles with antibacterial agents.
We recommend passengers to be at the airport earlier than two hours before departure, due to airport arrangements
Pick-up point at the airport is inside the arrival hall of Terminal 2A. The driver waits for the passengers in person
We have protective films in the vehicles to increase safety for your travel
Passengers in their own interest must verify the information on entering the given destination country, where they travel as well as entering Hungary (due to the citizenship or residence in the country)
When buying a flight ticket, we recommend you to find out everything at the travel agency or airlines, what measures apply to you as a passenger, or what documents you will need at the airport or border.
Up-to-date and verified information about the country where you plan to travel, which are related to measures against the spread of COVID-19, can be found on the official website of the Ministry of Foreign Affairs:
https://www.mzv.sk/cestovanie_a_konzularne_info/oznamy_a_upozornenia_pred_cestovanim
Also, we highlight a link where you can learn everything about Hungary - conditions for border crossing, road transit and air transport:
We look forward to seeing you in our store at 27 Mlynská Street in Košice. You can also buy a ticket using the online form here.